About us
Welcome to Ginga Technology.
At Ginga Technology, we understand how stressful technology can be. Our goal is to make your life easier by managing your technology processes for you. Whether you are looking for technology support for your PC or Mac, residential or corporate needs, simple or complex processes – our team of IT specialists has the experience, the time, and the know-how to support small to large scale companies and individuals improve productivity and efficiencies.
Managed IT Solutions That Work for Your Company and Your Bottom Line.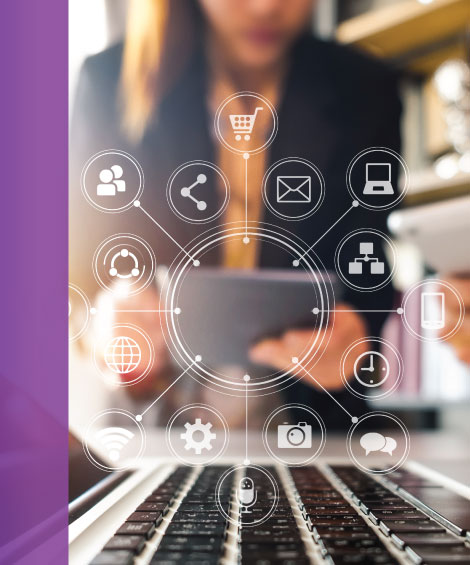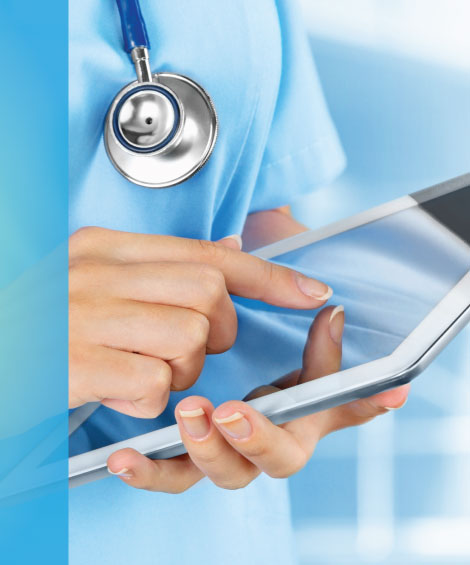 Benefits of Outsourcing your IT:
Reduce money spent on dated and dysfunctional technology
Reduce time spent managing internal technology issues
Develop and integrate new technology strategies
Learn how your company can meet evolving digital frontiers
Keep up the pace with your competitors online
Overcome internal technology management challenges
Focus on your managing your team, running your business and meeting your bottom line
Services Include: Cloud services, IT help and IT service desk, hosted services, wireless networking, technology consulting, deployment and integration, video surveillance, design and implementation, cyber security, backup, and recovery.