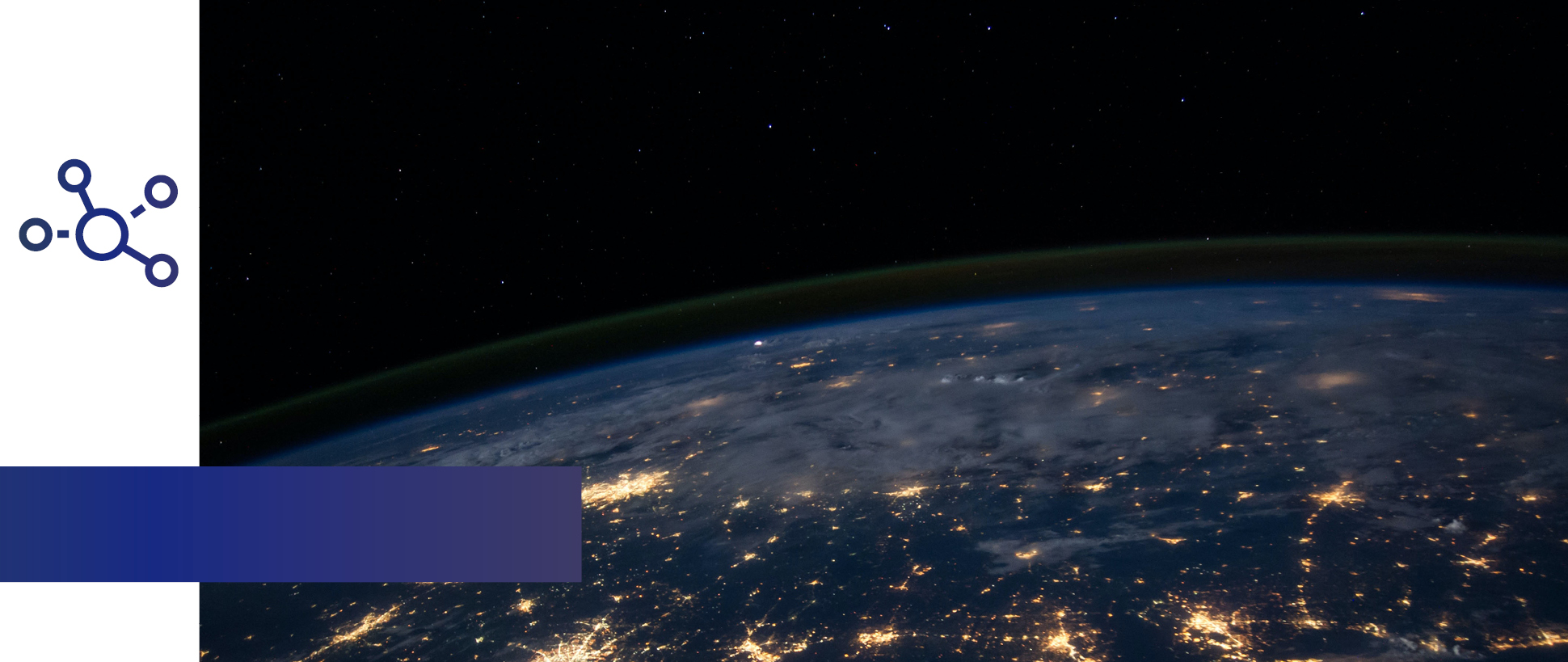 Learn More >>
Outsource your
Technology to
IT experts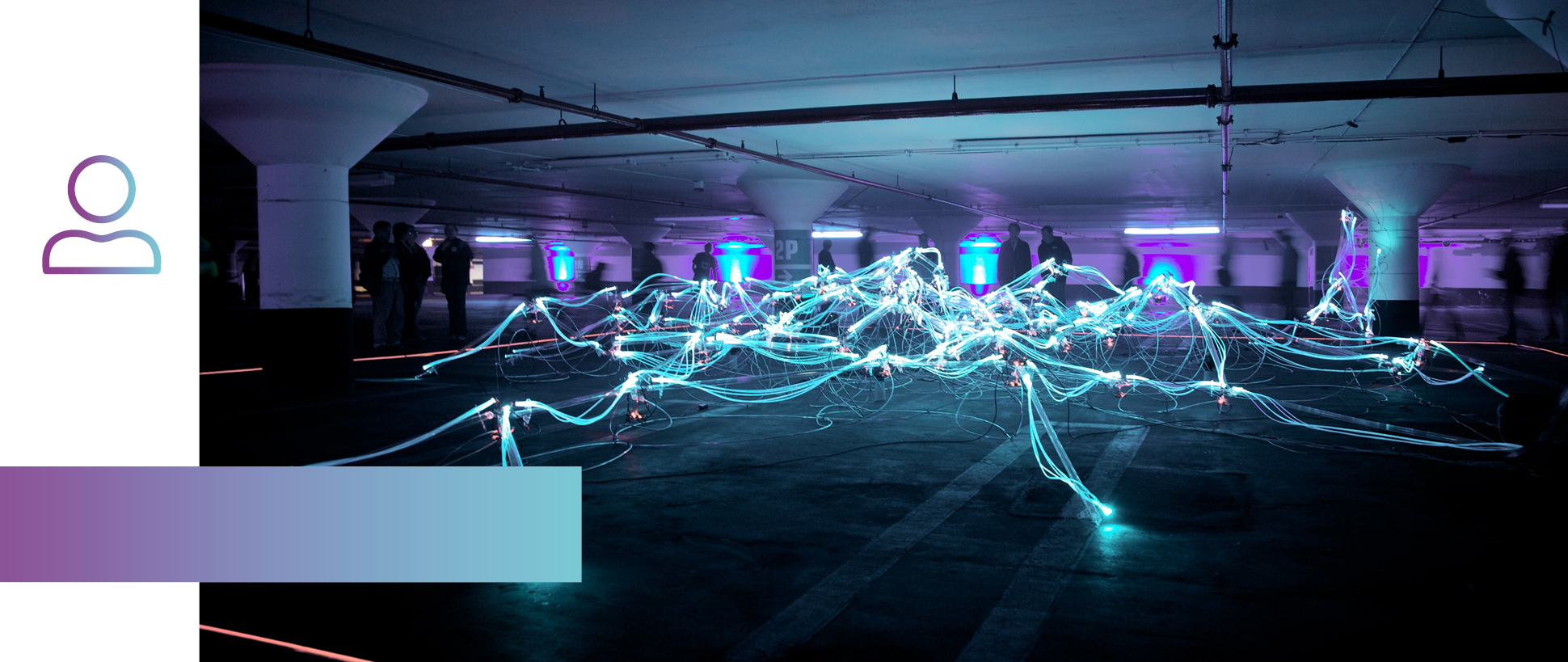 Learn More >>

Secure your
Technology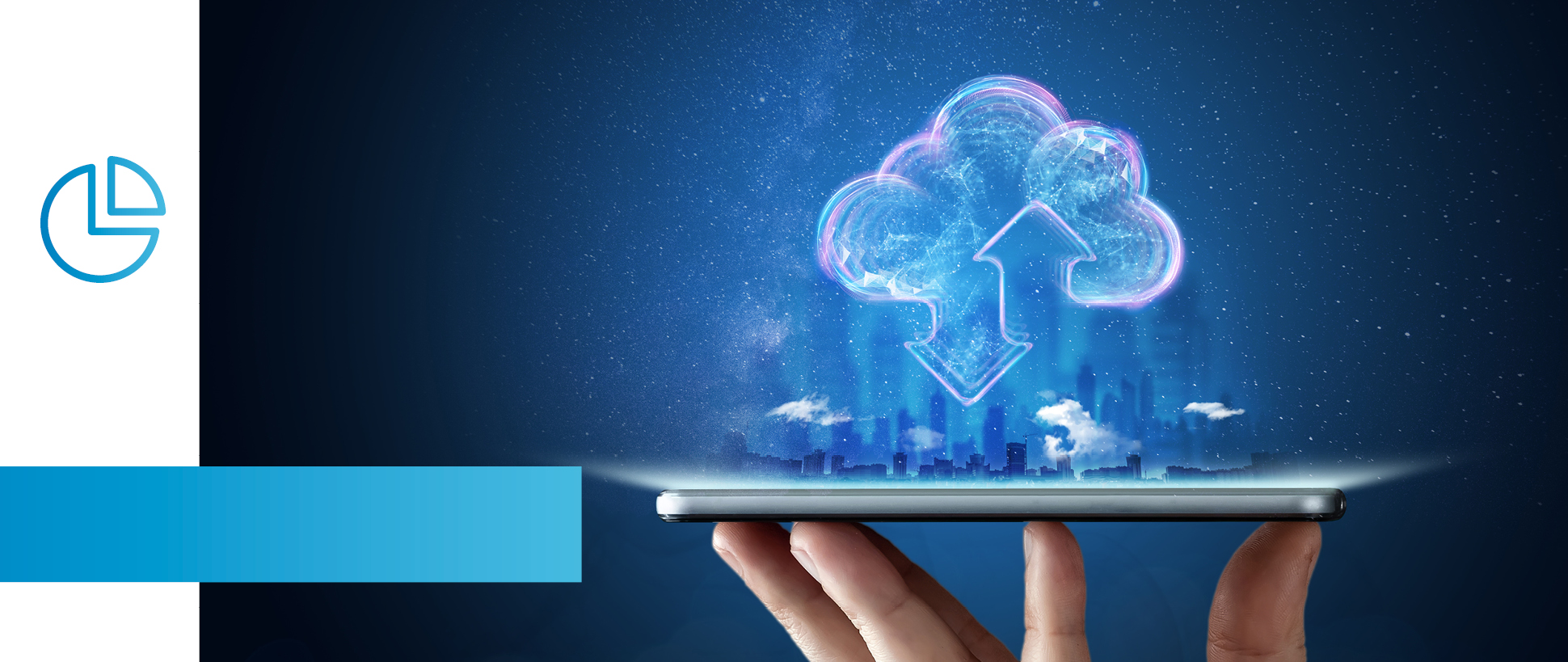 Contact Us Today >>

Optimize your
Technology
WHAT WE DO
Our Services and Solutions
About us
Ginga Technology Solutions
Ginga Technology Solutions is a full-service Managed IT Provider. Our mission is to take away your stress, headaches, frustrations and worries about technology and enable you to focus on what is important – your business. Our team of expert technologists will work diligently to support all, or some, aspects of your internal technology processes. From PC support to network support to business and cloud applications to technology emergencies, we have your back. Outsource your technology headaches and let our team at Ginga Technology take responsibility for maintaining and anticipating your technology solutions in a way that is efficient, secure, and reliable.
We work with you to improve technology processes, increase internal efficiencies, and save you time and money as a result.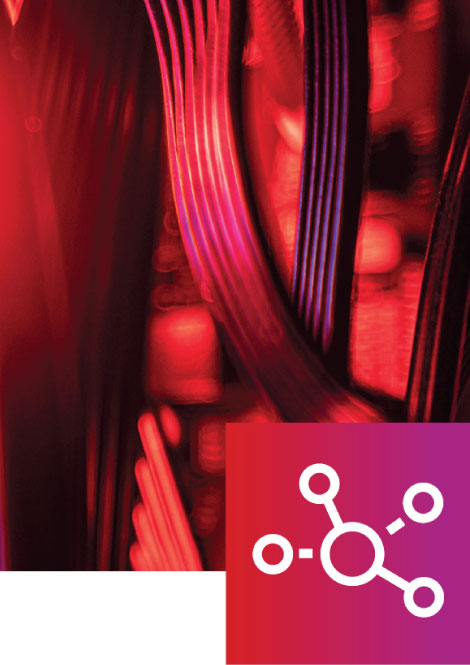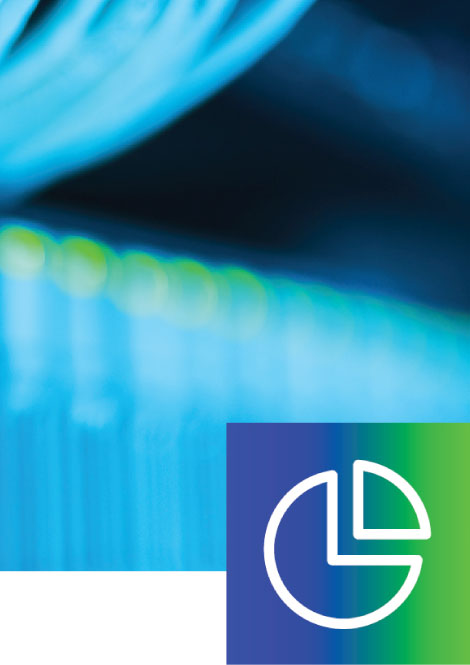 Customer Focussed
Why Choose Us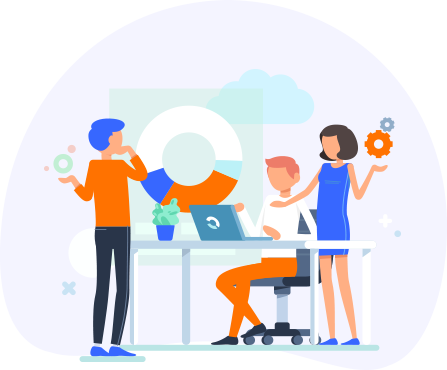 Efficient. Secure. Reliable.
25 Years' Experience
At Ginga Technology, our core values are honesty, transparency, and reliability. We are passionate about building long-lasting relationships with our clients through healthy lines of communication, friendly and professional working relationships, transparent fees, and expert level technology solutions designed to future proof your company.
No hidden fees or upselling on things you don't need.
Secure and scalable solutions that best fit your needs.
Residential Services
Introducing Kaztech, an extension of Ginga Technology Solutions that offers easy to access, affordable and fast technology support services to residential clients.
testimonials
What Our Client's Say About Us
We go above and beyond supporting just the technology our clients own. We also provide support with third-party providers and perform training and education sessions upon request. Our team specializes in health care providers (clinics, family doctors, health centers, wellness centres, Veterinarians) and can service any small/medium business or organization. Here is what our clients have to say about us.
Friendly and professional, GTS helped us gain efficiencies and lower our costs. Best IT I've ever dealt with
Centre Médical St-Isidore
Chantal Denis
Nick has helped me understand the importance and value of Managed IT Services for a small business
Peace of Mind - Business Solutions
Lisa Oldham
Great service! Fast and reliable, willing to help out with strategic planning. Would highly recommend this company